2.Dark Circles And Puffiness DIY Caffeine Eye Serum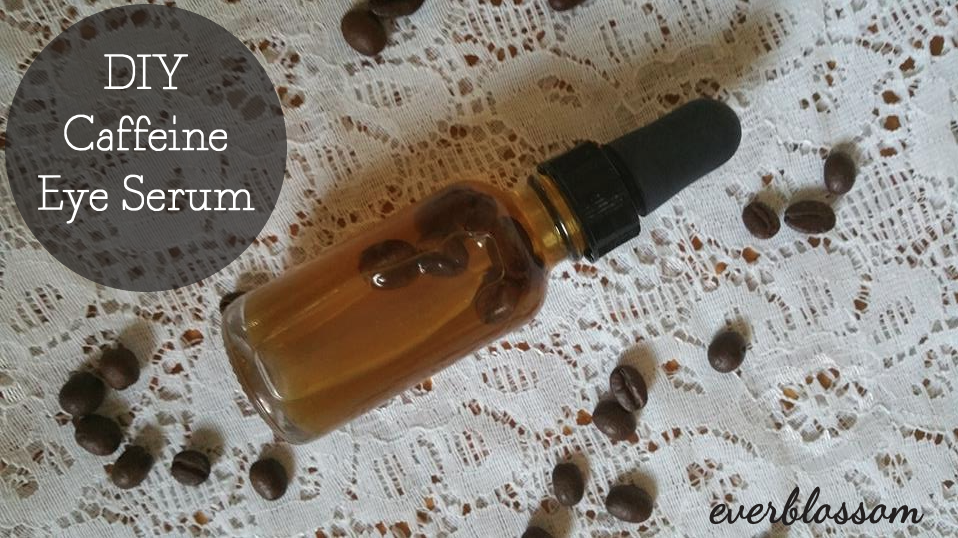 Do people ask you if you're tired a lot? I've had people ask me that around noon and I give them the craziest look. Sorry, no that's just the death circles under my eyes. Our eyes are the first thing people notice, so fixing this problem is a must!
Applying caffeine helps to improve circulation and lighten dark circles.  That's why this easy to make DIY Caffeine Eye Serum is perfect! And you only need five simple materials to make it (including the container).
3. Makeup Application Tutorials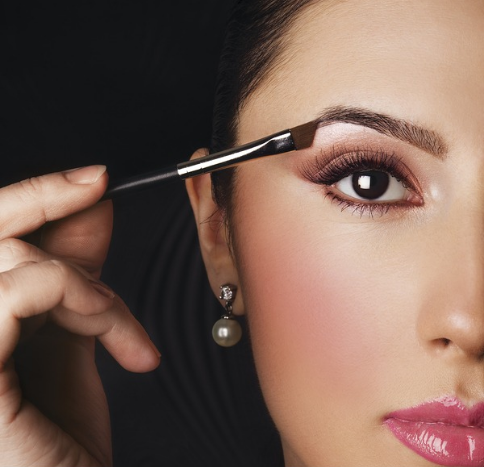 The things people do with makeup these days never ceases to amaze me. I personally think videos are the best way to learn how to do something and recently I found "8 Tutorials To Teach You How To Apply Make-Up Like A Pro"!
These beauty hack videos cover:
Foundation and concealer application
Contouring and highlighting
Applying blush
Shaping your eyebrows
How to fill in and shape your eyebrows
Applying eyeshadow
How to apply eyeliner
Making your eyelashes look bigger