So you want to prettify your nail salon with wall decor? Here are 13 amazing nail salon wall decor ideas not to be missed.
One of the easiest ways to transform your nail salon from a cold corporate look to a welcoming and charming salon is with attractive wall decor. It's also one of the cheapest ways to do it as all you may need is a few embellishments.
This includes vinyl wall stickers, pictures and prints, floral wall art, words, and the list goes on. So here are 13 beautiful nail salon wall decor ideas for your inspiration.
Nail Studio Wall Sticker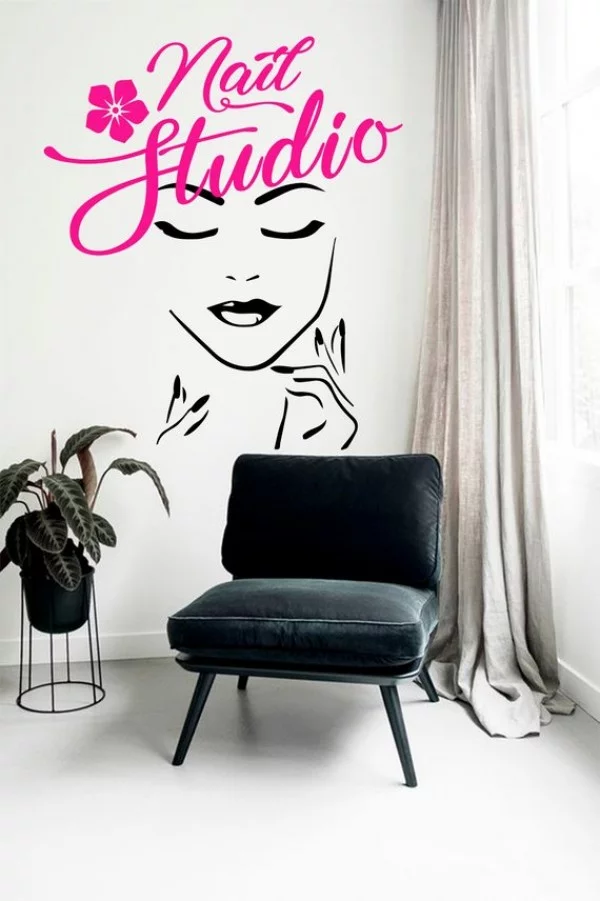 A sweet decal like this can be purchased in various colors. The attractive feminine outline is featured prominently with this cursive font that is just perfect for your modern nail salon.
Butterfly Hands Wall Vinyl Sticker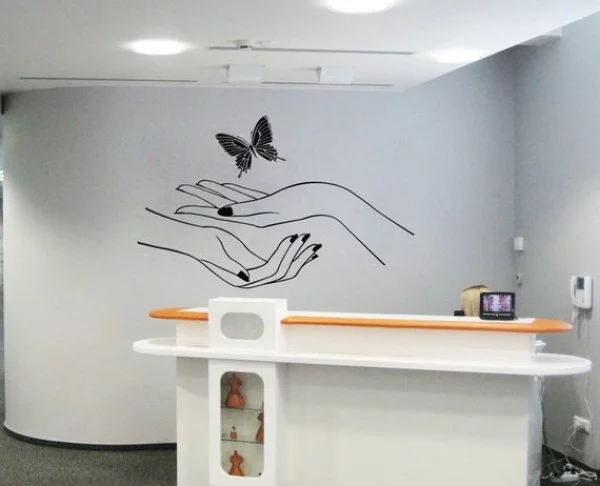 The pure black and fine curving lines make this a charming decal for a nail salon. You can choose between different sizes of this vinyl decal.
Woman Nails Nails Salon Wall Sticker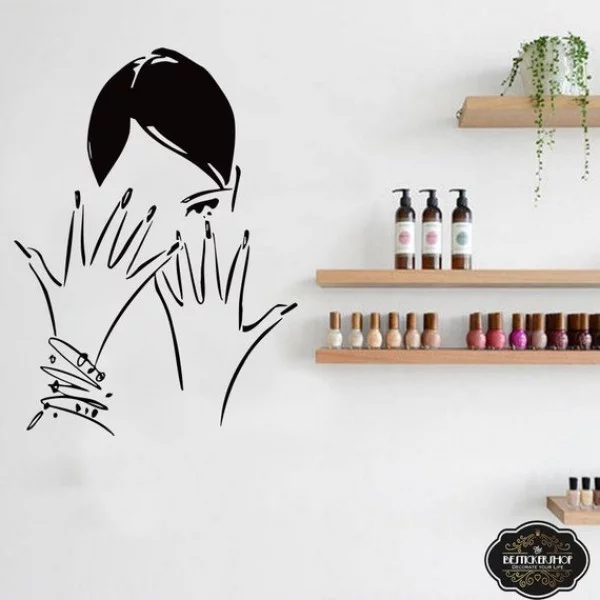 This simplistic design of a woman with hands featuring long nails is ideal for nail salon wall decor ideas. It comes in a variety of brilliant colors.