Weddings are the time while spending lavishly is not calculated so much. It is once in a lifetime thing and therefore every girl dreams to have a wonderful wedding.
From rituals to decor, everything is truly important in all kinds of Indian weddings. Brides in South India love to wear heavy and colorful gold jewelry, hence one can a particular type of jewelry in their collection.
A bride's love for her traditional south Indian jewellery is eternal and you will get to know the reason in this article. Let's look for some really demanding Indian traditional jewellery trend of this year:
1. Matte Antique Jewellery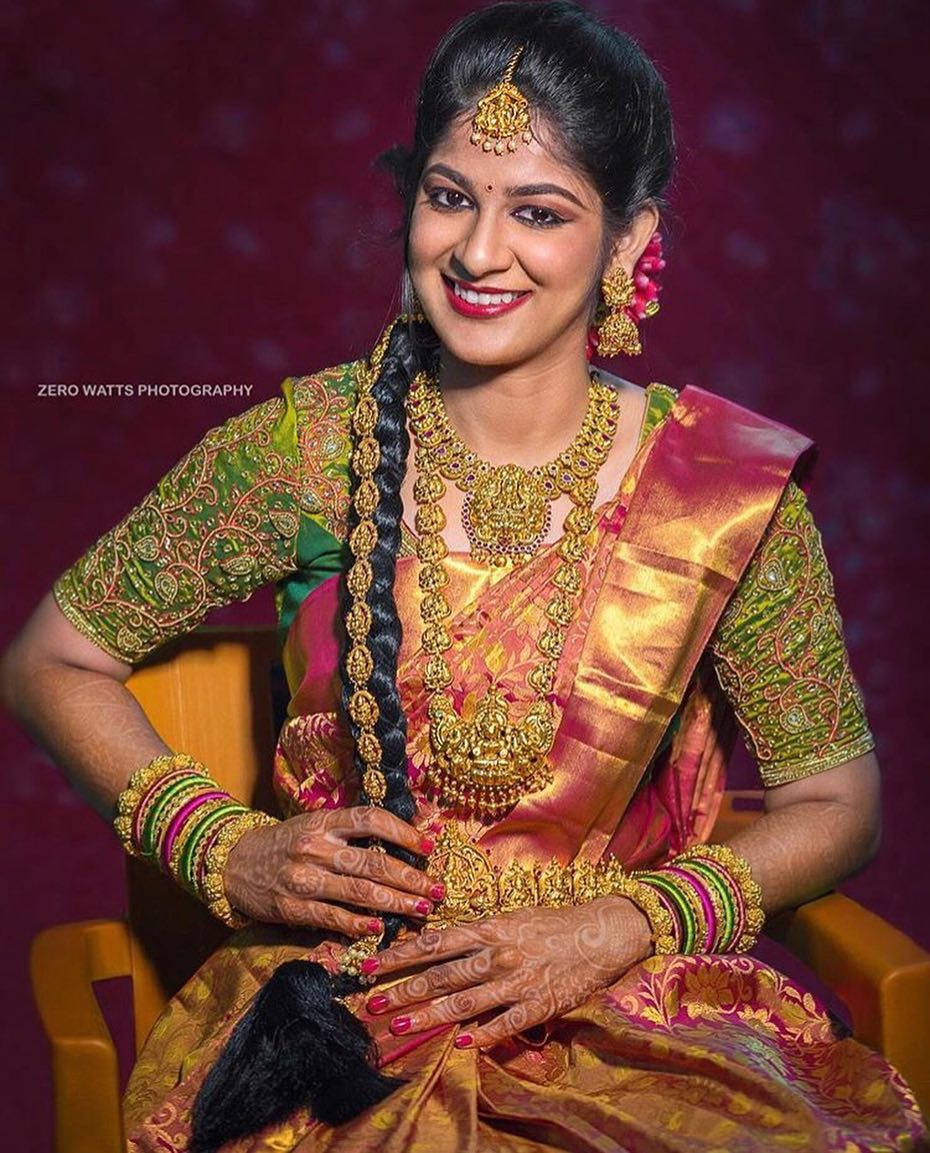 An antique piece of jewelry can add charisma and appeal to anyone's look. Donning a piece of matte antique jewelry like this one can certainly make you the talk of the town. But these pieces demand a certain amount of self-confidence and grace to be carried it well. Antique jewelry is totally worthy of the hype and price because you will feel like a diva wearing this remarkable adornment!